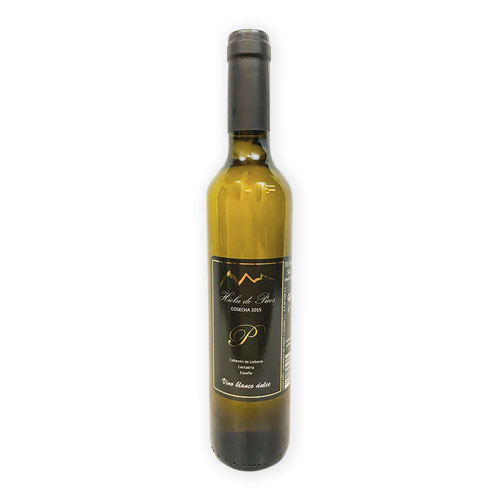 HIELU DE PICOS

Exquisite white wine made from the grape variety Gewurztraminer and Sauvignon Blanc.
It is a greenish-yellow white with shiny golden tones, aromatic with an explosive floral expression.
It is fruity and enveloping in the mouth, persistent, suggestive and rich in sensations, ideal to accompany fatty cheese, fish or Asian dishes.
Serving temperature between 15 and 17 degrees.